Term time classes
Give your child the best possible start in life.
At TARKA, we go beyond simply having 'fun'. Our highly developmental and engaging exercise-based classes are proven to develop your child's physical coordination, strength, and endurance, while also building courage, teamwork, social skills, and self-confidence.
Was your child born during the pandemic? These classes are perfect.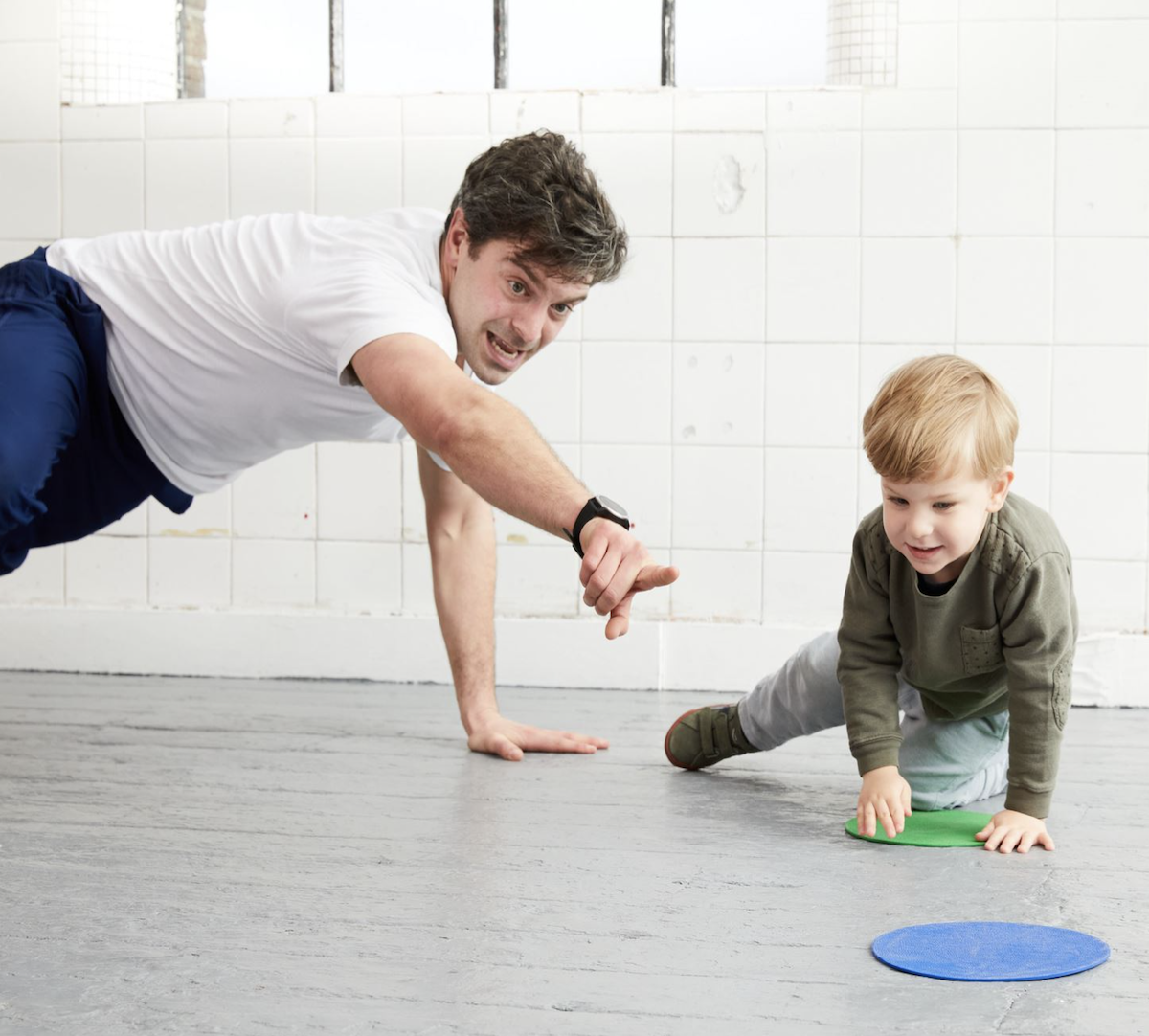 Recruits
Join us for our Recruits classes: a jam-packed, fun-filled 45 minutes where your child will be exercising both their muscles and mind!
The games are specifically designed to challenge and develop this age group and are part of an active learning approach to focus on their physical and emotional skills, including fine and gross motor skills, hand eye coordination, problem solving, team-work and communication.
The children are introduced to new vocabulary, colour names and matching, number recognition and counting. Your child will be supported by our instructors to feel confident and self-assured, and we take the time to celebrate every achievement – no matter how big or small.
Whilst the theme of the class changes each week, the overarching structure itself remains the same. We feel this routine is essential for young children.
The Recruits class is a fantastic opportunity for your child to meet new friends and leave TARKA with a new host of role models.
Book today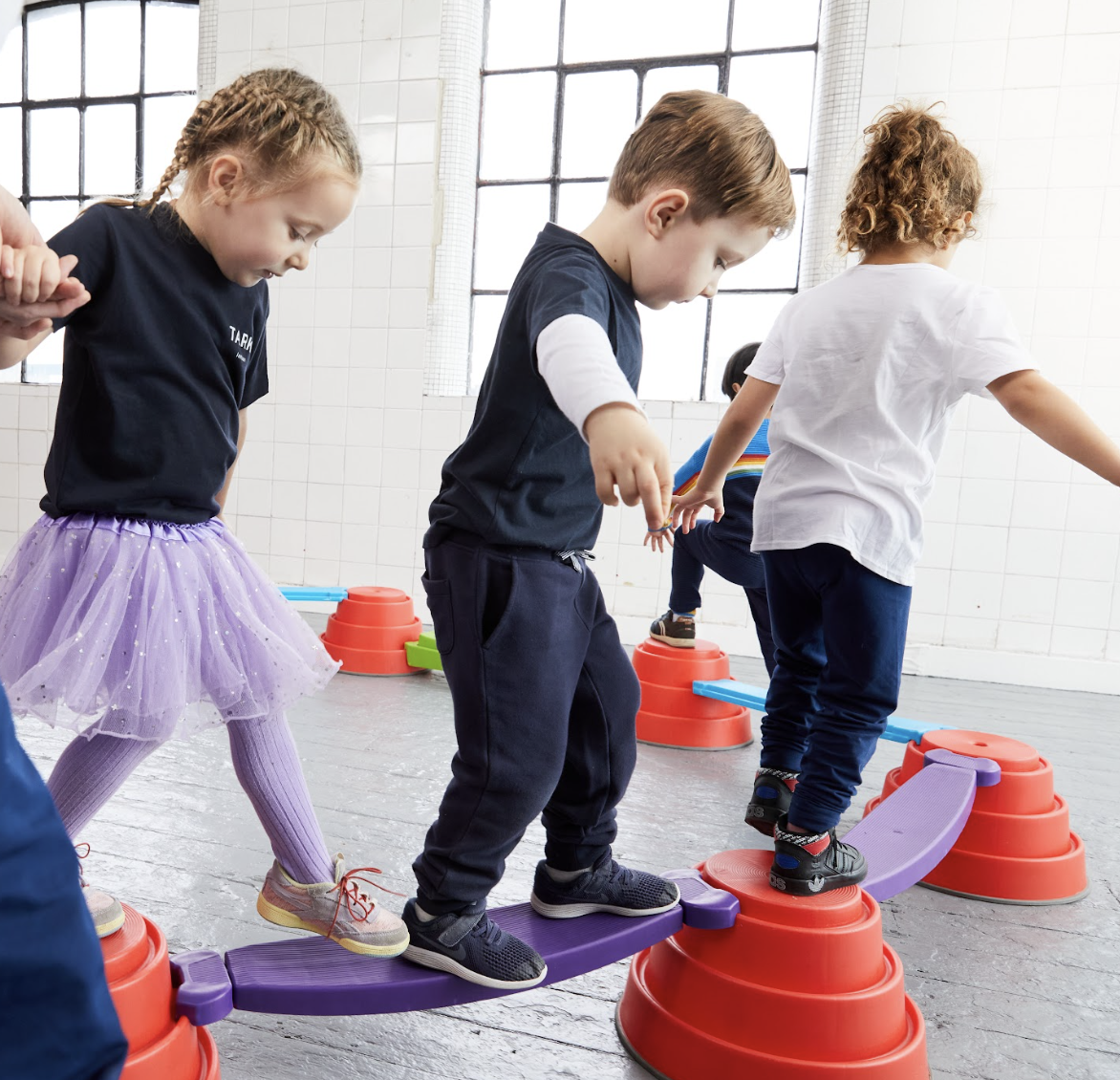 Troopers
Troopers is focused on learning through movement and exercise, developing their social, physical and emotional skills at an appropriate level.
Through our carefully designed syllabus, your child will be introduced to theme-specific vocabulary, as they travel through space, journey across the globe to visit far flung countries and saving populations from natural phenomena.
The children establish firm friendships with each other and they are encouraged to communicate with others and work in harmony to achieve shared goals.
Our instructors ensure that they strike a balance between being hands-on and helping the children, while also encouraging them to solve problems and complete challenges on their own terms.
Book today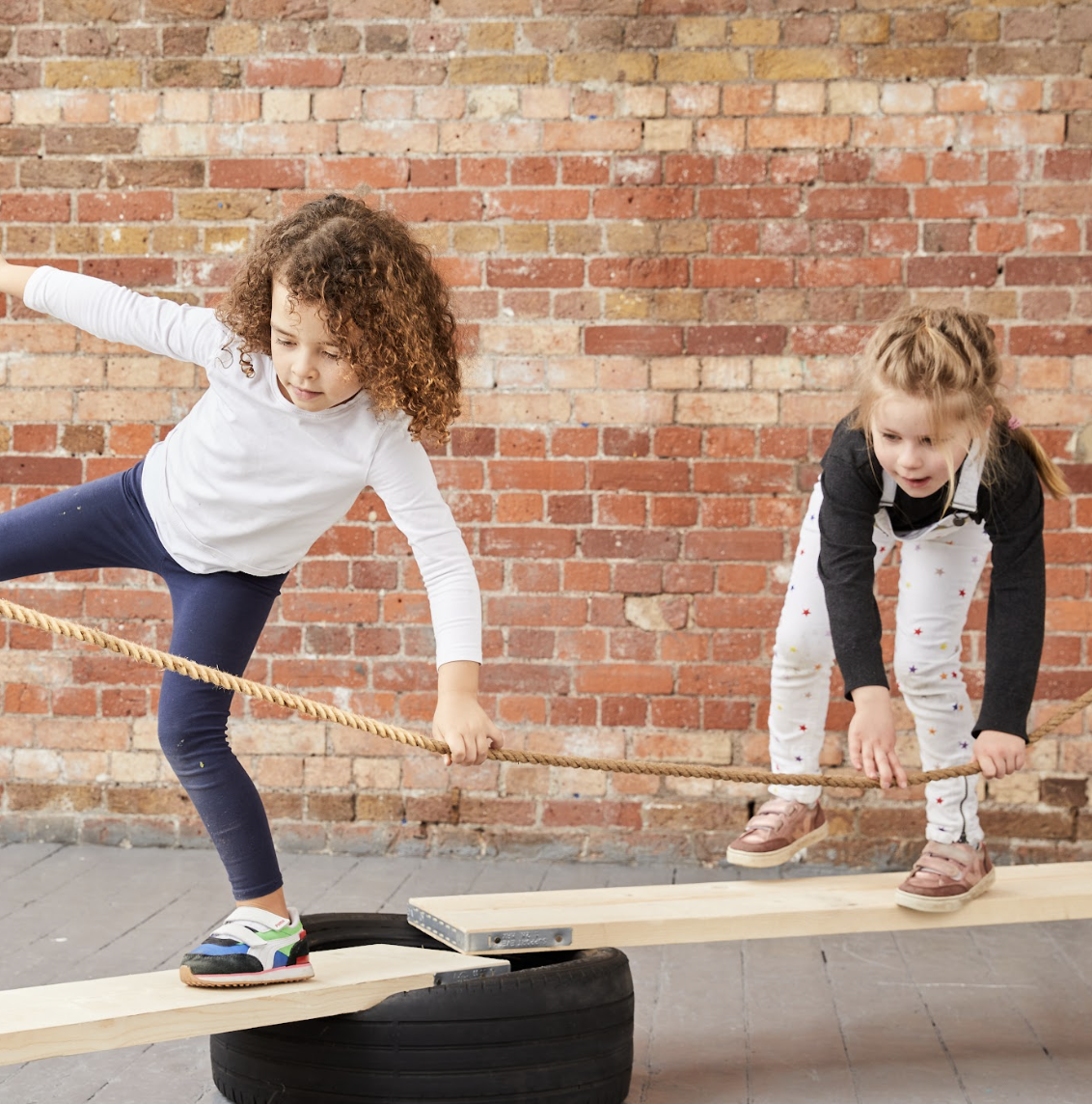 Saturday Club
Breath a sigh of relief – we have your Saturday morning covered!
We offer dynamic themed exercise games, team-based challenges and fun-filled activities keep your children endlessly entertained during our hugely-popular Saturday camps.
Start both you and your children's weekends off right with our unique blend of exercise and fun.
Book today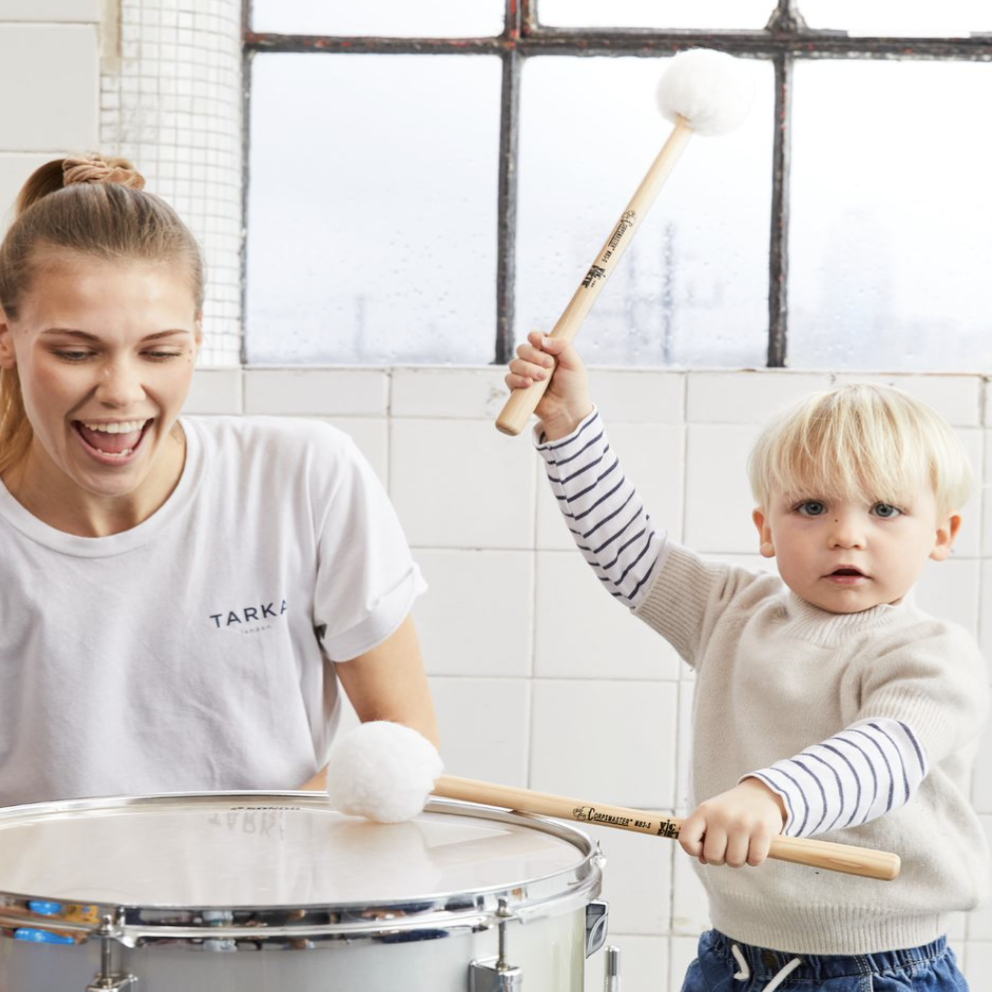 Term time classes FAQs
Does my child near to wear anything specific?

Just comfortable clothing and suitable shoes for running.

What is the youngest age my child can do Recruits?

Your child can start from 18 months.

Can my 2 year old come to your Troopers (3 – 4.5) class?

Unfortunately not, we please ask that they stay in Recruits until they are 3 years old.

Do I need to stay with my child during Recruits (18m-3yrs)?

Yes, an adult needs to stay with your child for the duration of the class.

Can we just turn up to a class on the day?

Unfortunately not. We please ask that you book in beforehand so we can staff our class according to the correct numbers.

Can I stay for the whole class if my child is over 3 years?

You are more than welcome to stay to settle your child in. We do then encourage you to leave them in the class. We will always call you if a child becomes overwhelmed.

Do I have to book my child in for the full term?

No! You can either book individual classes or for the whole term.

Will my child have the same instructors each week?

We always try to ensure this is the case but we can't always guarantee it.