Private Classes
In a Private class, our instructors will come to a location of your choice and deliver an action-packed developmental exercise class that is tailored to you and your child's needs. The class will develop key areas, including balance, strength, agility, cognitive skills, and an ability to think outside the box.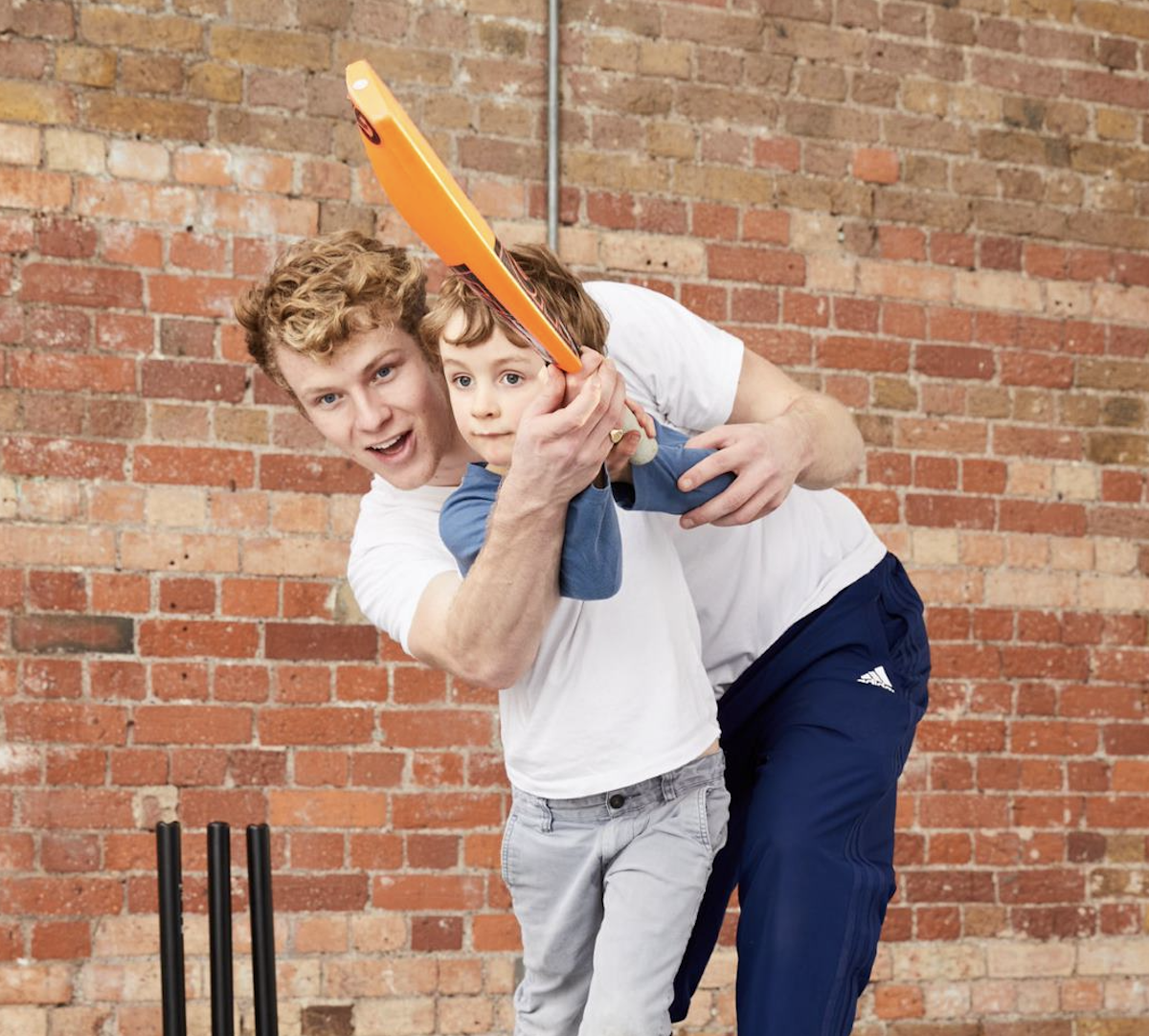 A TARKA private class is a totally unique experience.
A private class allows our TARKA instructors to focus on more specific skills and techniques, whilst also building a rapport with your child.
We tend to book Private sessions on a regular basis, so that over time, your child will get to know their instructor as a role model, allowing them to grow in confidence and ability whilst also having a huge amount of fun!
You are also more than welcome to let us know if there is a particular area of development you would like your child to work on. We can then ensure that the class is catered and adapted towards this.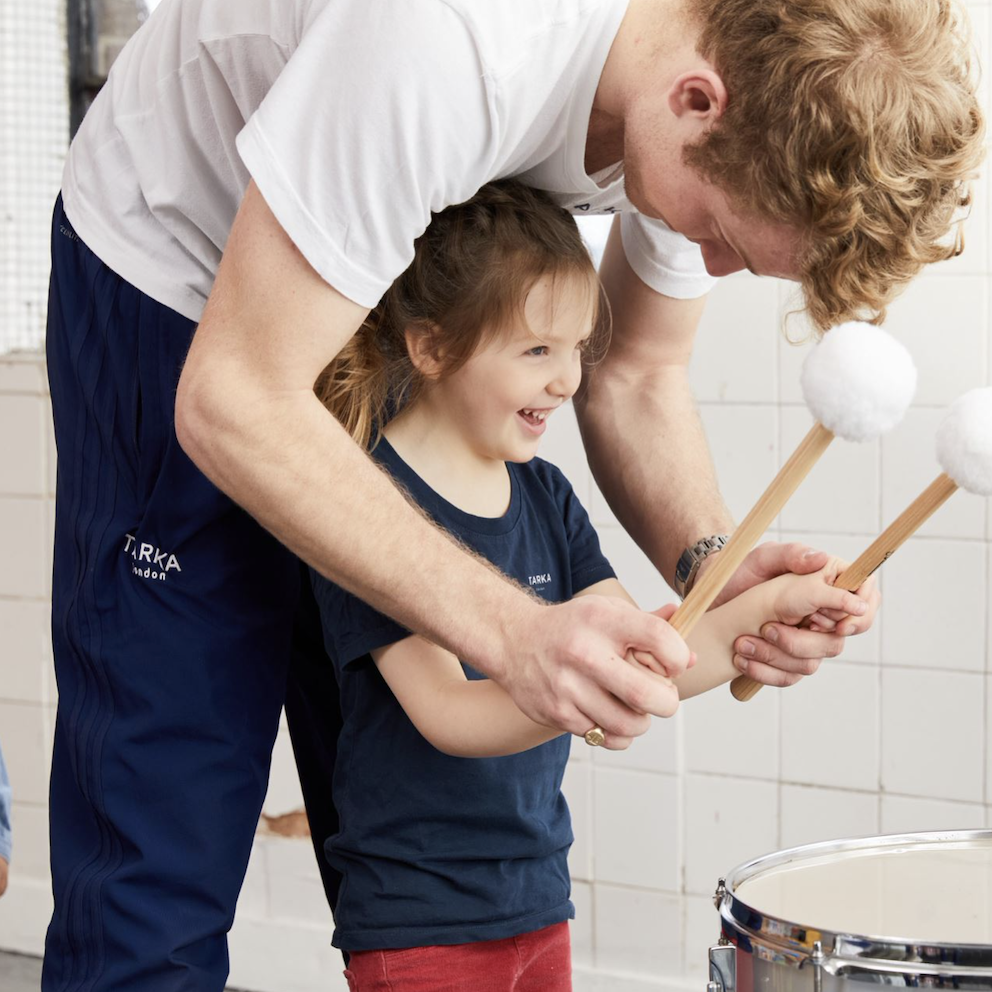 FAQ's
What age do you start private classes from?

We run private classes for children 3 years and older.

Can we do a private class in our home?

Yes! We would please ask you to send a picture of the space to see if it is suitable for us to run the class.

Can we organise weekly private classes?

Absolutely. Should you wish to just book a one-off class, this is also possible.

Can there be multiple children in a private class?

Yes! We would just increase the number of instructors we send based on the number of children in the class.

How long is a private class?

Normally they are for one hour. Should you wish for longer, we please ask that you state this when booking the class.

Will my child have the same instructor each week?

We always try and ensure this is the case but we can't always guarantee it.