We make exercise fun and engaging for children.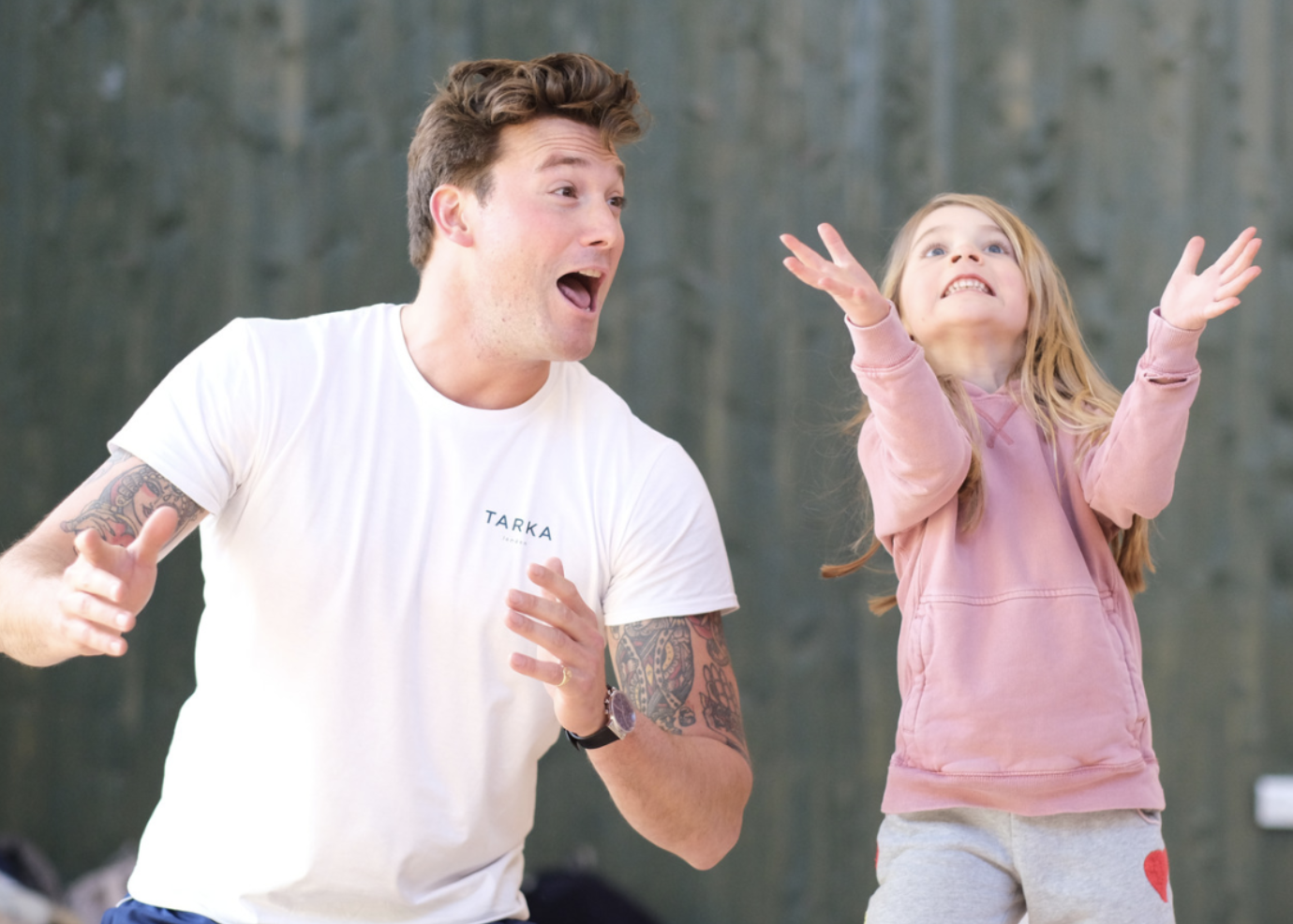 We're looking for eager, exciting and super enthusiastic people to join us.
The role is fun, energetic, flexible and you will be joining an epic team. If you're the type of person who loves exercise, has energy for days, enthusiasm through the roof and a smile 5 miles wide, then we would love to meet you.
We run mainly in Central London, however we do run holiday camps and a weekend club at Naunton Downs in Cheltenham.
Benefits of working at TARKA
Choose your own hours, we'll work around you!
A chance to interact and engage with children in a healthy and positive way.
Highly competitive pay rates, with the chance to earn up to £45 to lead a birthday.
A generous referral fee
Regular socials and team games.
Automatically enrolled on our attendance and performance scheme.
Paid safeguarding, DBS and First Aid.
A great option to earn extra money on a gap year.
Think you're the perfect fit? Please email a short cover letter and your CV to [email protected]