Holiday Camps and Classes
We are your holiday solution.
Give your child the stimulation and development they need during the school holidays. Our activities are designed to develop your child physically, emotionally and psychologically…all while they are having the time of their life.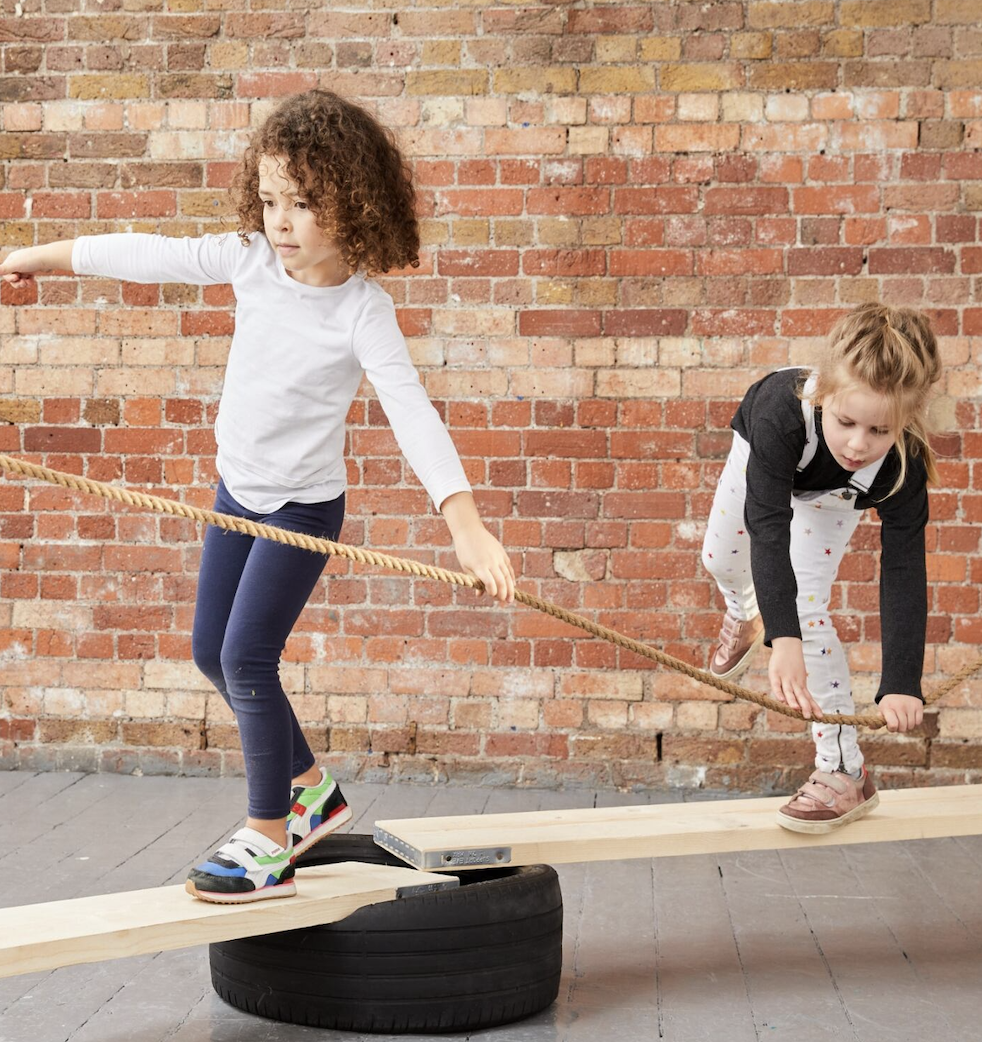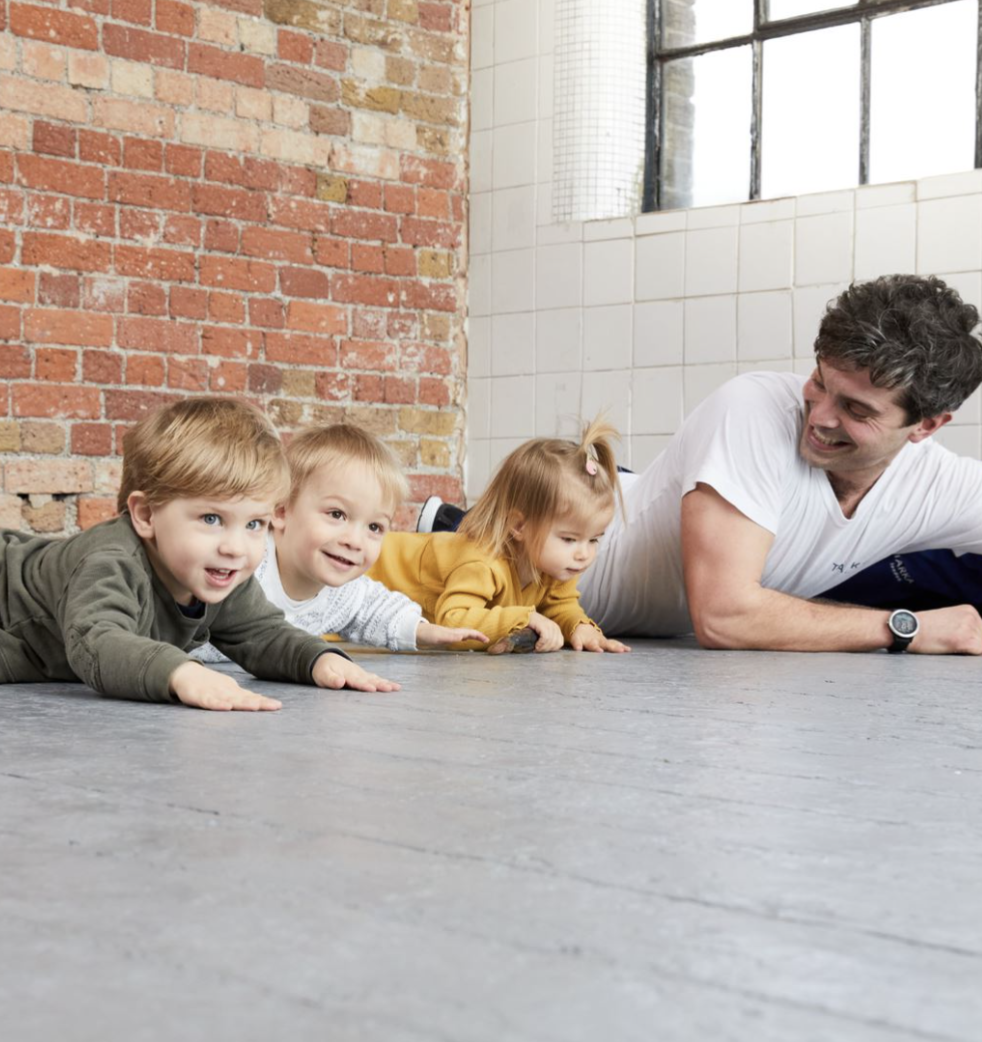 Recruits
Join us for our Recruits classes: a jam-packed, fun-filled 45 minutes where your child will be exercising both their muscles and mind!
The games are specifically designed to challenge and develop this age group and are part of an active learning approach to focus on their physical and emotional skills, including fine and gross motor skills, hand eye coordination, problem solving, team-work and communication.
The children are introduced to new vocabulary, colour names and matching, number reognition and counting. Your child will be supported by our instructors to feel confident and self-assured, and we take the time to celebrate every achievement – no matter how big or small.
Whilst the theme of the class changes each week, the overarching structure itself remains the same. We feel this routine is essential for young children.
The Recruits class is a fantastic opportunity for your child to meet new friends and leave TARKA with a new host of role models.
Book here
Holiday Camps
Come and join us for 4 hours of MADNESS! The camp starts as soon as the children walk through the door. They are greeted with high fives, and encouraged to join in straight away so they immediately feel comfortable in the camp. They will be stretching, running, jumping and crawling to focus and work on whole body movements, strengthening their core muscles.
Our instructors transport them to an imaginary world, they could be building a city of skyscrapers, driving cars around the track or defending a castle. The exercises are part of an active learning approach and designed to focus on fine and gross motor skills, hand eye coordination, problem solving, team work, communication, leadership, and imaginative play.
Most importantly, the camps are designed for the children to have a huge amount of fun. Our high ratios of instructors to children ensure that each child is given the attention they deserve and no child is ever left behind. The camps are high energy from the start all the way to the end where the children take part in a cool down which includes stretching, breathing and mindfulness exercise so they leave the class happy, relaxed and calm.
Book here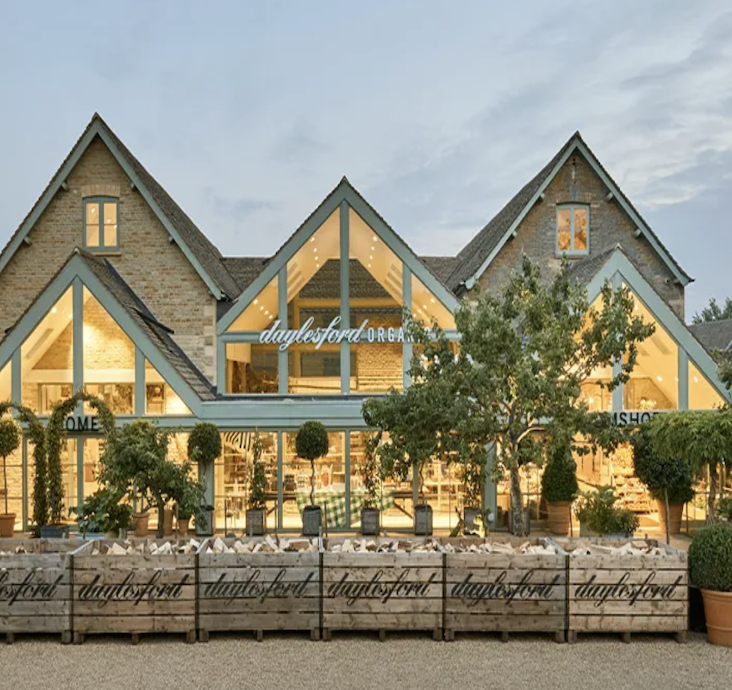 October half term classes at Daylesford Farm
We are thrilled to announce an exciting partnership with Daylesford for our upcoming holiday camps during the October half term! From the 16th to the 27th of October, we will be hosting our popular holiday camps at their fantastic location in the Cotswolds, running from Monday to Friday for both weeks.
Get ready for an unforgettable experience as we have prepared a lineup of epic games and activities for your children. The countdown has officially begun, and we can't wait to share the fun with your children. Each day will have a unique theme, ensuring that no two days are alike. Our dedicated and friendly instructors are committed to creating a memorable and enriching experience for your child.
If you are a member of The Club by Bamford, you will receive a 10% discount when booking a single class and a 25% discount if booking for the full week. Please refer to the members newsletter emailed to you to access your discount code. If you haven't been before, we would love to welcome you to the TARKA Tribe.
Don't miss out on this fantastic opportunity for your children to have a blast during the October half term. Secure your spot today, and we will make this holiday memorable for your little ones!
Book here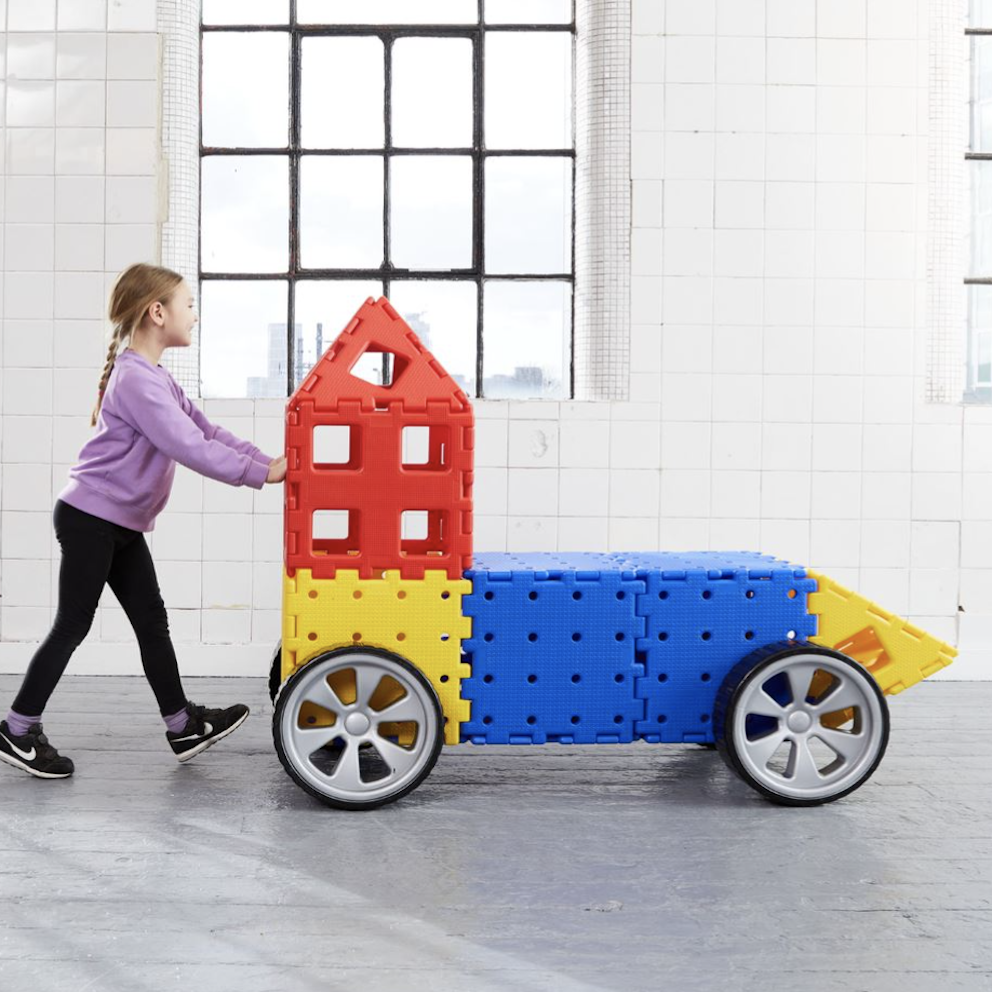 Holiday Classes and Camps FAQs
Do I need to bring a packed lunch to the 10:00-14:00 camp?

Yes, please bring a NUT AND SEED FREE packed lunch and some water.

Can my child who is not yet 3 years come to the 4 hour camp?

No! We cannot have any child younger than 3 years in this camp.

Can we just turn up on the day?

We please ask that you book in beforehand so we can staff correctly.

Can I drop-off earlier than 10:00am for the 4 hour camp?

We sadly cannot have a child join us for a holiday class earlier than 10:00am as our instructors will be setting up the camp and briefing the other instructors.

Can my child do part of the 4 hour camp?

Your child is more than welcome to attend only part of our 4 hour holiday camp but we will still charge the full amount.

Can my child stay for the 10:00-14:00 camp and the 14:30-16:30 camp and do a full day?

Unfortunately we do not offer full day camps in London.

Do I have to sign up for the whole week?

No, you can book individual classes or you can sign up for the week.